There is something about the Aries (the first sign of the zodiac) personality that lends itself to entrepreneurship. These individuals are creative and quick-witted, able to come up with new ideas and see them through. People with the Aries sign are also determined and driven, not giving up easily when things get tough.
This combination of traits makes for a successful entrepreneur and oftentimes a natural leader.
Aries individuals, with their fire element, are also confident and outgoing, which helps them when it comes time to sell their products or services. They know how to pitch their ideas and make a good impression on potential customers or investors. And because they are energetic and action-oriented, they are always looking for new ways to grow their business.
All of these qualities make the Aries personality well-suited for entrepreneurship. If you were born under the Aries constellation, and you're looking to start your own business, then go for it – you have what it takes!
---
Larry Page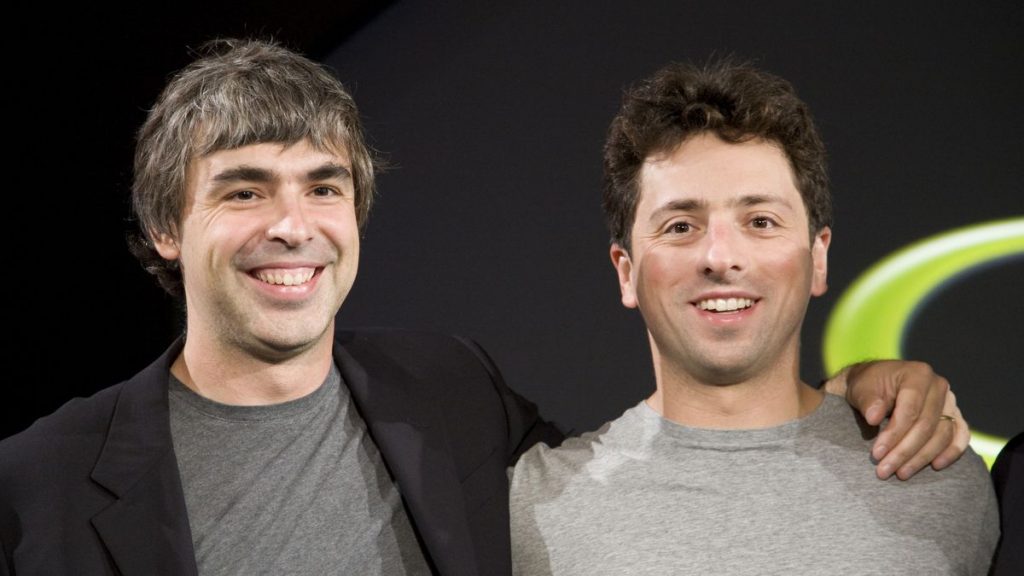 Larry Page, now one of the world's richest Aries men, had always been interested in computers and technology. As a child, he would often take things apart to see how they worked. When he was a freshman at the University of Michigan, Page met Sergey Brin (one of the fire signs Leo), who shared his interest in technology. This too was one of the best matches in tech history. The two soon became friends and began working on a project together.
In 1995, Page and Brin founded Google, which quickly became one of the most popular search engines on the internet. Over the years, Google has continued to grow and expand, becoming a global powerhouse. While Page is no longer involved in the day-to-day operations of Google, he remains on the company's board of directors.
Page has also been involved in other business ventures over the years. In 2009, he co-founded Calico Labs, which is dedicated to curing diseases such as cancer and Alzheimer's.
---
Mukesh Ambani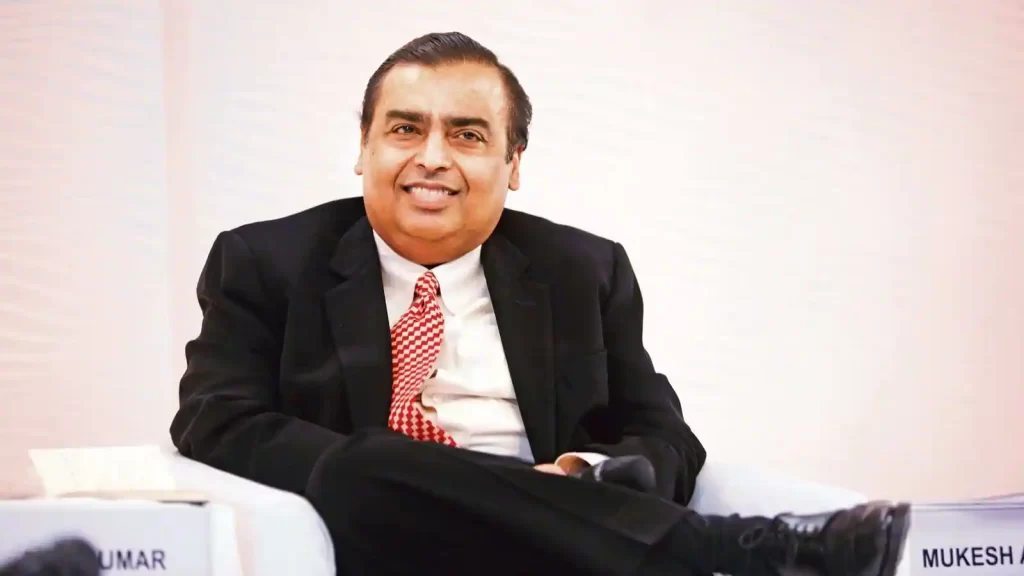 Mukesh Ambani was born on April 19, 1957, in Aden, Yemen. After his father's death in an airplane crash, Mukesh and his family moved back to India. He enrolled in the undergraduate program at the University of Bombay, but he dropped out after two years to help manage his father's business.
In 1980, Reliance Industries became the first company in India to receive a license to export polyester fiber. That same year, Mukesh Ambani started working for the company full-time. He quickly rose through the ranks, and by 1984 he was responsible for all of Reliance's operations.
Under Ambani's leadership (and Aries characteristics), Reliance became one of India's most successful companies. Ambani is known for his aggressive nature and his fiery energy.
---
J.P Morgan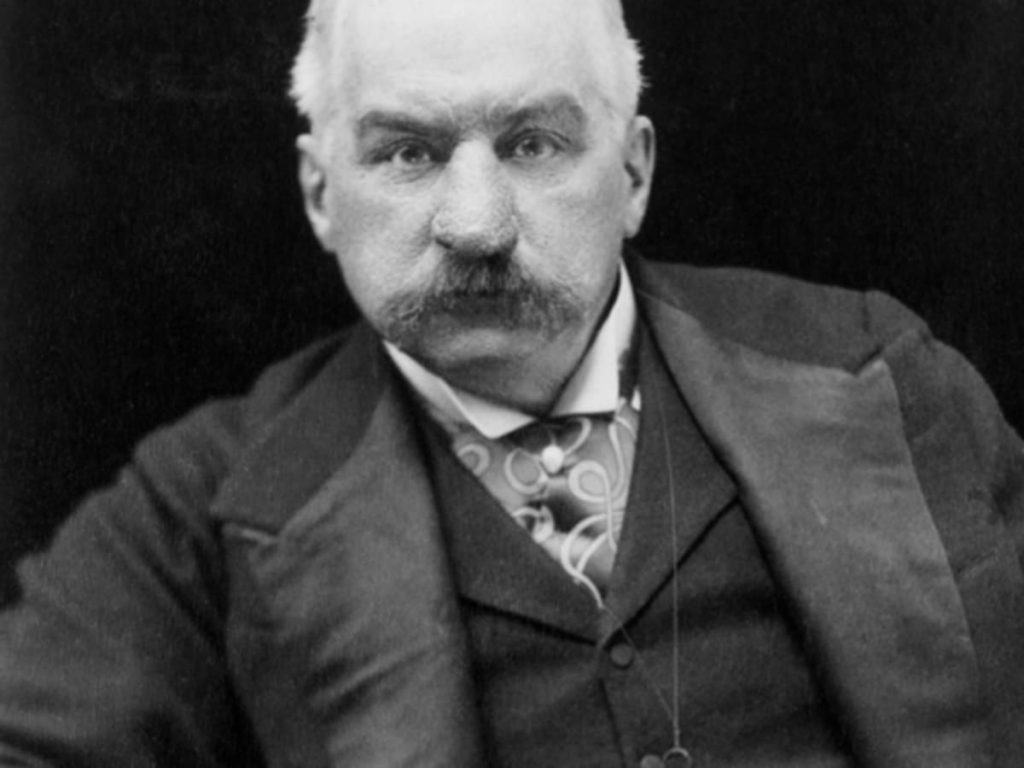 John Pierpont Morgan was born in 1837 into a wealthy family. From an early age, he showed a propensity for business and was fiercely energetic. At the age of 14, he started working at his father's bank. Morgan was aggressive and demanding, always looking for ways to make more money.
He quickly became one of the most successful businessmen in America. In 1895, he founded J.P Morgan & Company, which would become one of the largest banks in the world. Morgan was a remarkable entrepreneur and a natural born leader whose hard work and determination led him to great success.
---
Steve Ballmer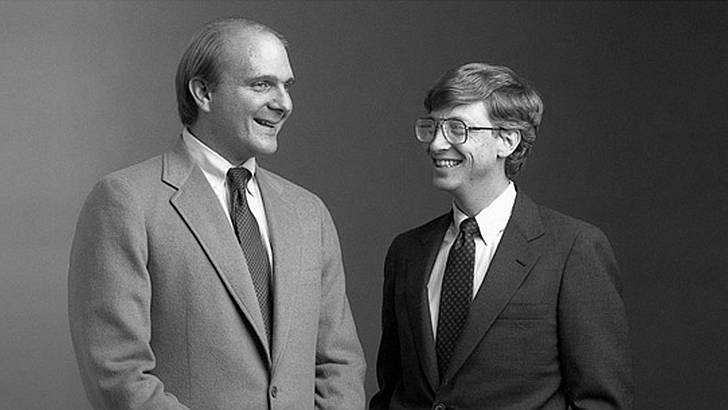 Steve Ballmer and Bill Gates Created one of the biggest companies on the planet. Microsoft. It truly was a huge and important relationship.
With his element of fire, Steve Ballmer has always had a competitive nature. As a youngster, he loved playing basketball and was known for his fiery energy and aggressive nature on the court. This competitiveness carried over into his business career. When he was just 22 years old, he and Gates (one of the water signs) formed Microsoft. They were determined to make their company the top computer software provider in the world.
And they succeeded. Over the years, Ballmer has been known for his passionate speeches and aggressive tactics in the business world. But his competitive drive has also led to some controversy. For example, in 2013 he made an obscene gesture toward rival company Apple during a shareholder meeting. Nevertheless, Ballmer's passion and determination have helped make Microsoft one of the most successful companies in history.
---
Emma Watson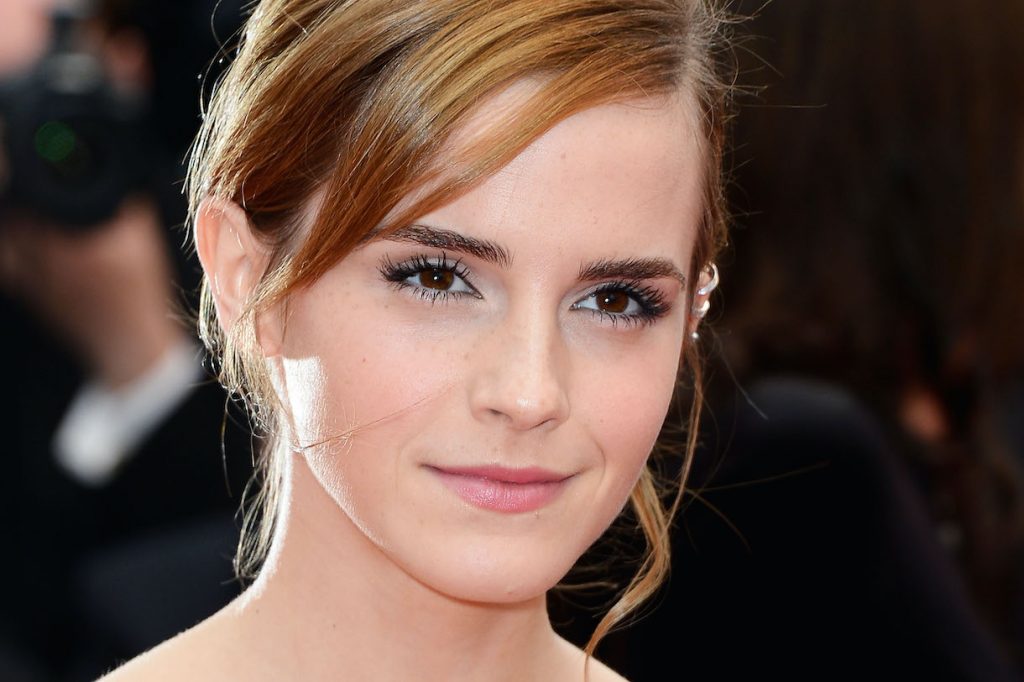 This independent Aries woman has always been a driven individual. From an early age, she was fiercely competitive and had a lot of energy. As she grew older, she channeled that energy into becoming a successful entrepreneur. She was aggressive in her business dealings and always strived to be the best.
Her competitive nature helped her to become one of the most successful young entrepreneurs in the world.
Her honest Aries nature has helped her achieve a great deal. As a young girl, Emma Watson dreamed of following in her mother's footsteps and becoming a lawyer. However, in the summer of 1999, she was chosen out of thousands of girls to play Hermione Granger in the Harry Potter film series. That launched her acting career and led to other opportunities, including modeling and voice work.
In recent years, Watson has turned her career path to advocating for women's rights and education. She is a UN Women Goodwill Ambassador and has worked with the HeForShe campaign to encourage men to advocate for gender equality. In 2016, she was awarded the British Academy Film Award for Outstanding British Contribution to Cinema.
---
Hugh Hefner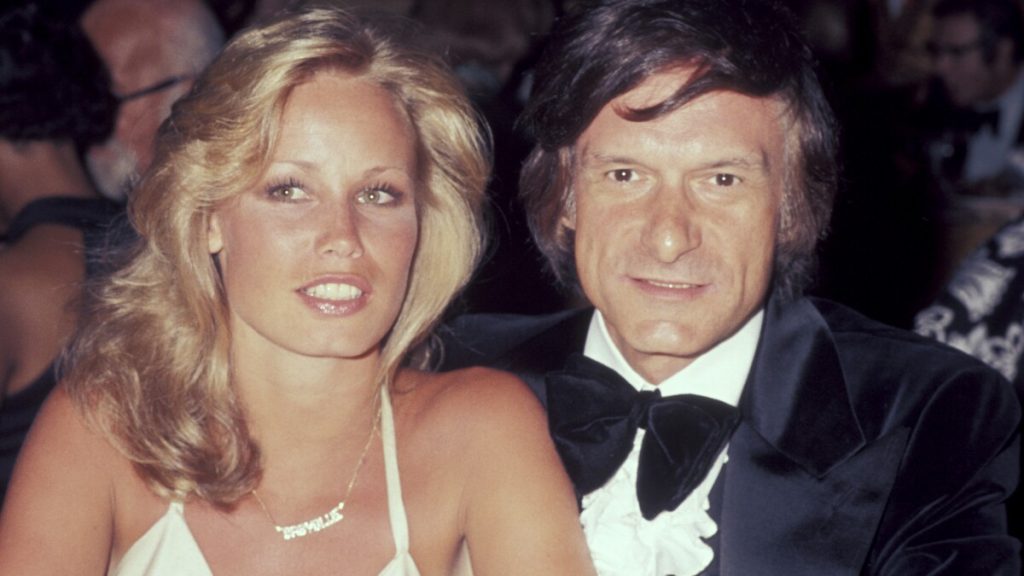 In many ways, Hugh Hefner was a typical Aries man. He was competitive, had a strong will, and was always looking for new challenges to conquer. But it was his entrepreneurial spirit that helped him become one of the most successful businessmen in America.
Hefner grew up in a small town in Illinois, and he knew from an early age that he wanted to be his own boss. When he was just 22 years old, he started Playboy magazine with just $600 of his own money. The first issue featured Marilyn Monroe on the cover, and it became an instant hit.
On closer look, Hefner's success was due in part to his innovative marketing strategies. He used the latest technologies to reach his target audience, and he was one of the first publishers to use nude photos in his magazines.
---
Elle Macpherson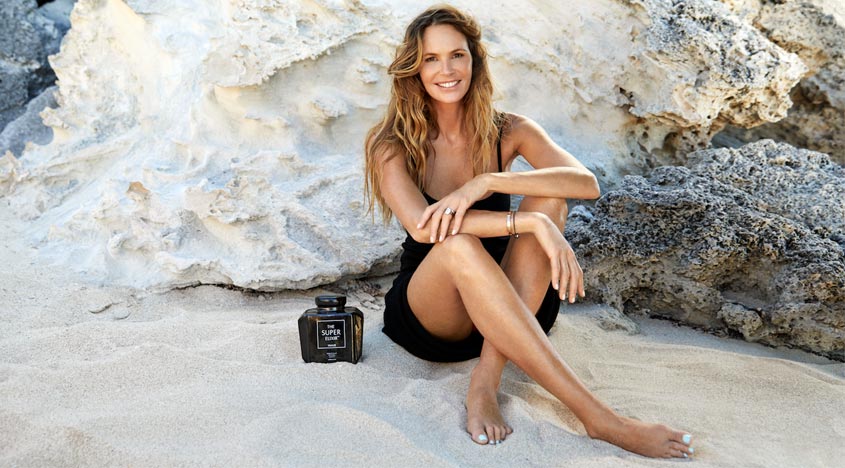 Elle Macpherson was born in 1962 under the sign of Aries, is a woman who has always been fiercely competitive. She was captain of her high school's swim team, and after she moved to London to pursue a modeling career, she quickly became one of the most successful models in the world.
But Macpherson didn't want to be just a model; she wanted to create her own businesses. In 1989, she founded Elle Macpherson Intimates, a lingerie company that quickly became one of the most popular in the world.
She has also started other businesses, including a yoga studio and a skincare line. Macpherson's competitive nature and her Aries determination have helped her become one of the most successful entrepreneurs in the world.
---
Guccio Gucci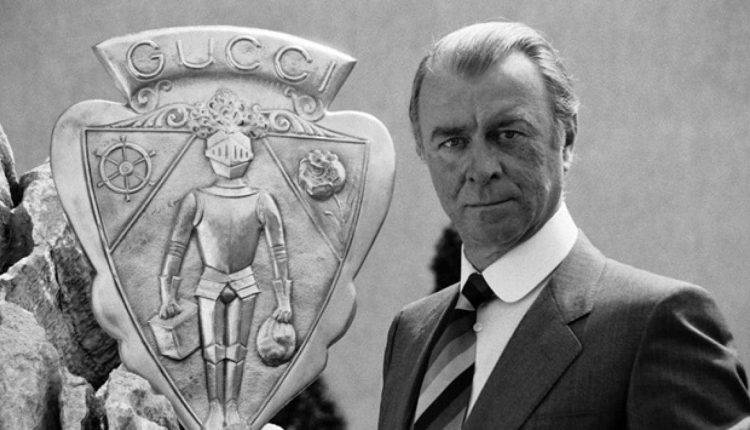 Guccio Gucci was born in Florence, Italy in 1881. At a young age, he showed an interest in business and started working in a leather shop. He quickly learned the trade and began making his own products. Gucci was always looking for new ways to do things and was very positive about his prospects.
He opened his first store in 1906 and it was an instant success. Gucci continued to grow his business, expanding into new markets and introducing new products. He was a true entrepreneur who carved his own path in the world of business. His astrological sign gives him a positive attitude and willingness to take risks, and meet new people. It's helped him become one of the most successful businessmen of his time.
---
Walter Chrysler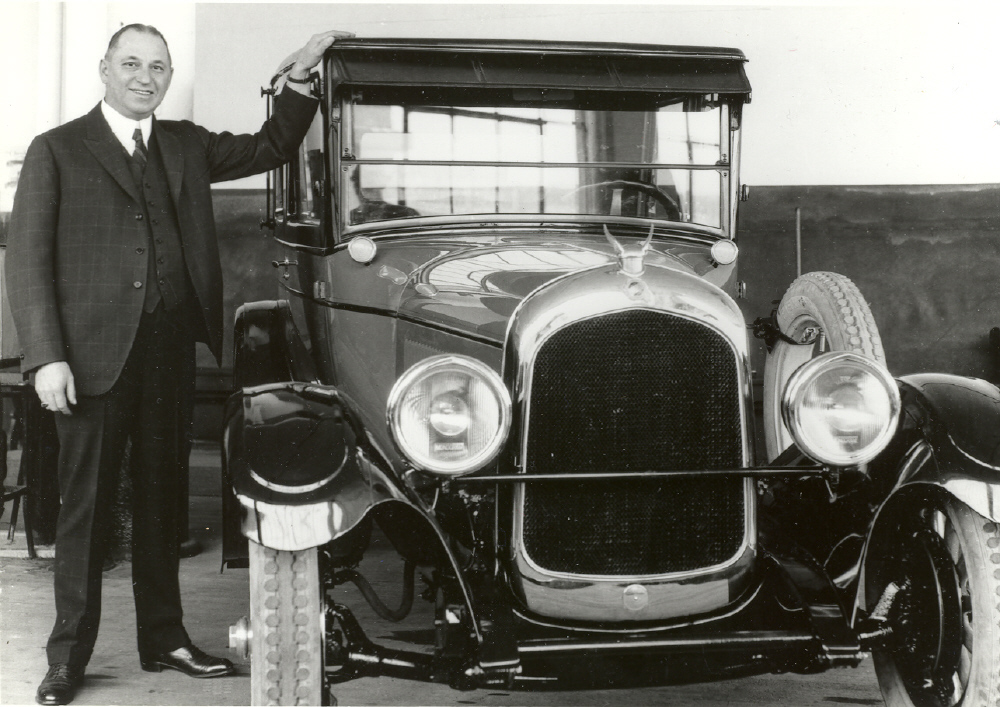 Walter Chrysler (He built the first sophisticated car bearing his own name in 1924), was born in 1875 to parents who were farmers in western Michigan. They soon moved to Wamego, Kansas, where Walter's father became a mechanic. This is where young Walter first learned about machines and how they worked. When the family moved back to Michigan, Walter's father started his own business repairing wagons and buggies.
This gave Walter Chrysler the idea of starting his own business someday. He left home at age 16 and headed for Pittsburgh, Pennsylvania, where he got a job as a machinist in a railroad car plant. After six years he was laid off because of the recession of 1893. He used his severance pay to buy a one-cylinder engine from a bankrupt company.
With his restlessness and a quick temper, he set up shop in an old lumberyard and began making engines for sale to companies that made bicycles, boats, and early automobiles. He was great in challenging situations (one of Aries' positive personality traits) and soon begin working on his dream automobile.
---
Henry Royce
Henry Royce was born in 1868 in England. At a young age, he showed an interest in mechanics and engineering. He apprenticed as an engineer and then started his own business repairing and building cars. In 1902, he met Charles Rolls (a Virgo, one of the compatible earth signs), who was looking for a high-quality car to sell.
The two men hit it off and decided to partner up to build cars together. They founded Rolls-Royce Ltd., which quickly became one of the most successful car companies in the world. Royce was a natural leader and a perfect match for Rolls, who was more interested in sales and marketing. Together, they built a thriving company that is still going strong today.
---
Robert Downey jr.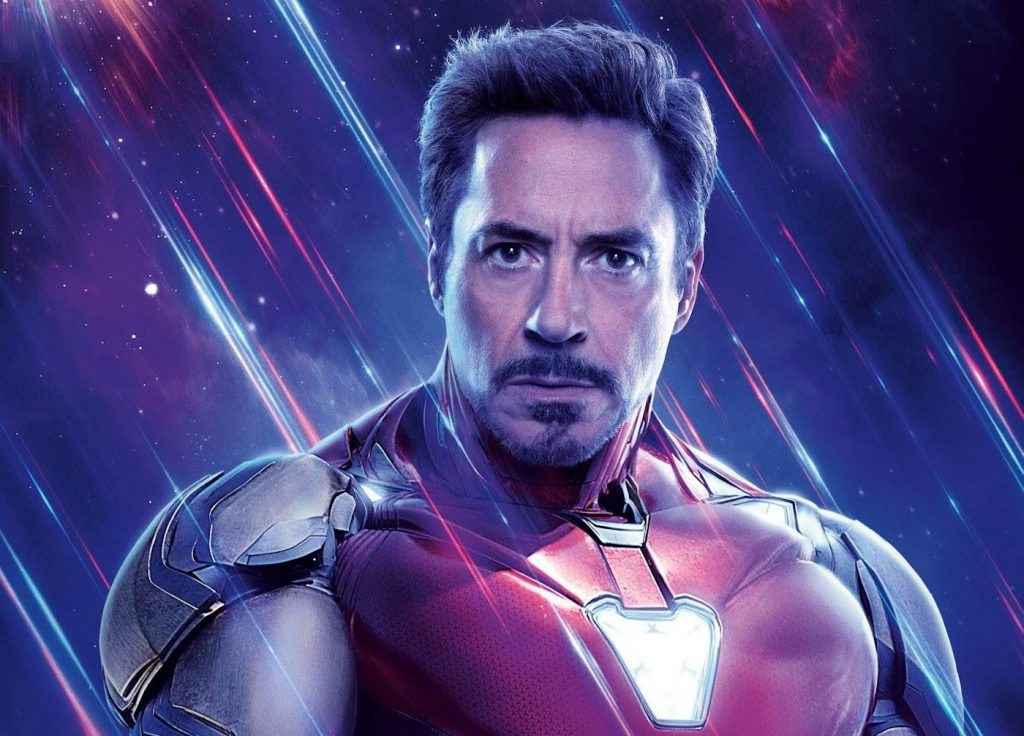 Definitely a sign of the Ram, Robert Downey Jr. is an unstoppable force. He has the best way of making things happen. There's a sense of urgency and fiery energy about him that makes people want to follow him. Downey didn't become one of the highest-paid actors in the world by accident. He's also a successful entrepreneur.
Downey's first business venture was a production company called Team Downey. The company produced the movie "The Judge" in 2014. Downey also has a stake in the juice company, Juicero. In 2017, he made an investment in the technology company, Carvana.
Downey is a great example of how entrepreneurship can be a successful career choice. He has used his natural talents and turned them into something profitable.
---
Mariah Carey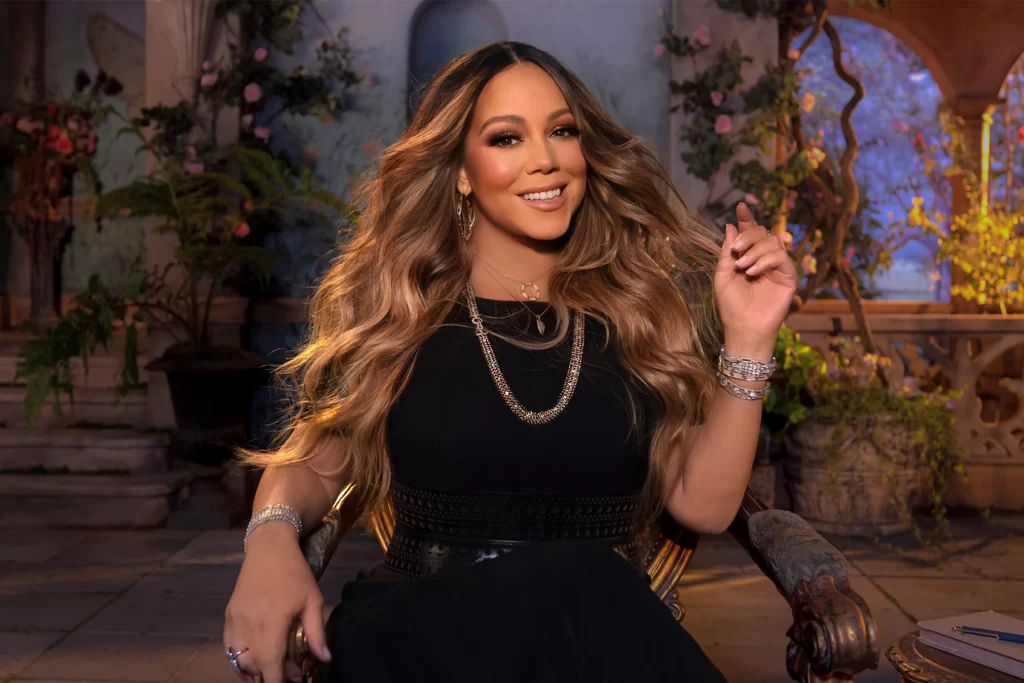 When most people think about Mariah Carey, they think about her incredible voice and her many chart-topping hits. However, Carey is also a successful entrepreneur. She has built an empire that includes a record label, a production company, and several other businesses.
Carey's aggressive nature and spontaneous Aries energy has helped her to achieve great success in her career. When she set her mind to something, she pursued it relentlessly. For example, when she was starting out as a singer, she made a list of the 100 biggest record companies in the country and sent them all demo tapes. She was also willing to take risks and make sacrifices in order to achieve her goals.
Her zodiac sign, Aries, also played a role in her success. She shares the common traits of Aries… it's a sign that is known for its determination and ambitious nature.
Aries people are known for being clever and determined. This is evident in the celebrities that share this sign. They continue to be successful despite any obstacles that come their way. The Aries call to action is to stay motivated and stay ahead of the competition.
As one born under the first zodiac sign, you should be proud of your traits and use them to your advantage. Be sure to stay humble and always work hard, as these characteristics will take you far.