Libra is the seventh sign of the zodiac and one of the air signs. People born under this sign are typically artistic, balanced, and fair-minded.
Libra celebrities are often praised for their kind hearts and charismatic personality traits. They're true Libras if they have a strong sense of justice, fairness, and equality in all things.
They make good listeners as well as having great communication skills.
Some of the more famous Libra celebrities include Kate Winslet, Zac Efron, Matt Damon, Bruno Mars and American rapper, Lil Wayne.
Libras are often thought of as very special people. They're creative, charming, and diplomatic. But there are some famous personalities that are far and above the normal celebrity. These individuals embody the qualities that make Libras so special. They're different from most people in ways that make them more interesting and unique.
Here are 12 of the highest Libra eminent personalities born in the last century.
---
John Lennon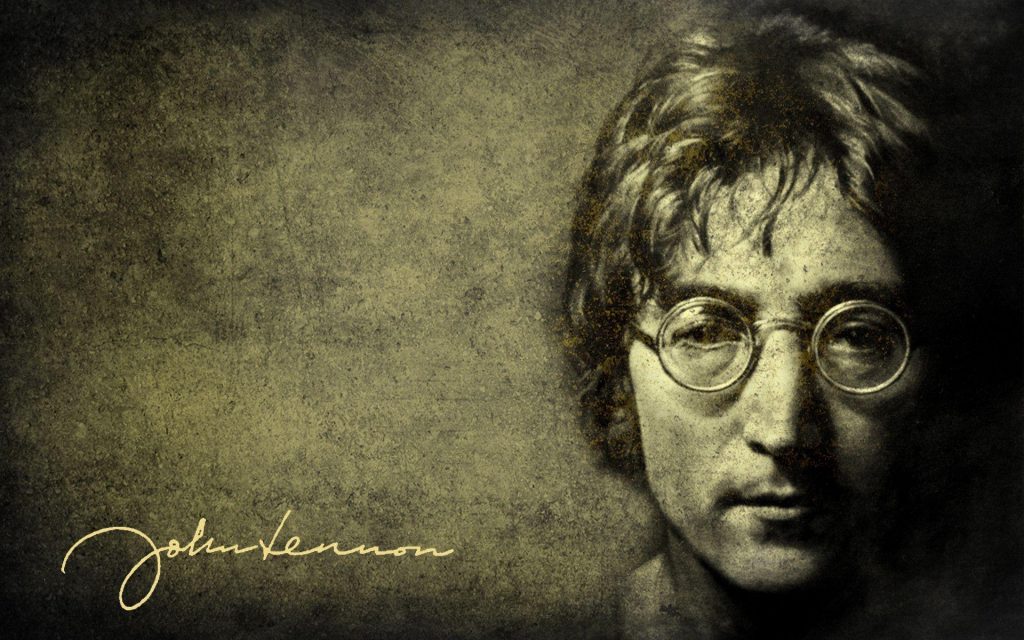 John Lennon, our first famous Libra personality, was born in Liverpool, England on October 9, 1940. From a very young age, Lennon showed an interest in music and art. He started playing the guitar at the age of 14 and soon formed a band with his friends. The Beatles were formed in 1960 and went on to become one of the most successful bands of all time.
Lennon was known for his unique voice and songwriting skills. Lennon's personal life was also highly publicized.
He was married to Cynthia Powell from 1962-1968 and then to Yoko Ono from 1969-1980. He had four children with Ono, including Sean Lennon who is also a musician. While The Beatles were together, they released 13 studio albums and had dozens of hit songs. After the band broke up in 1970, Lennon continued to make music as a solo artist.
---
jimmy carter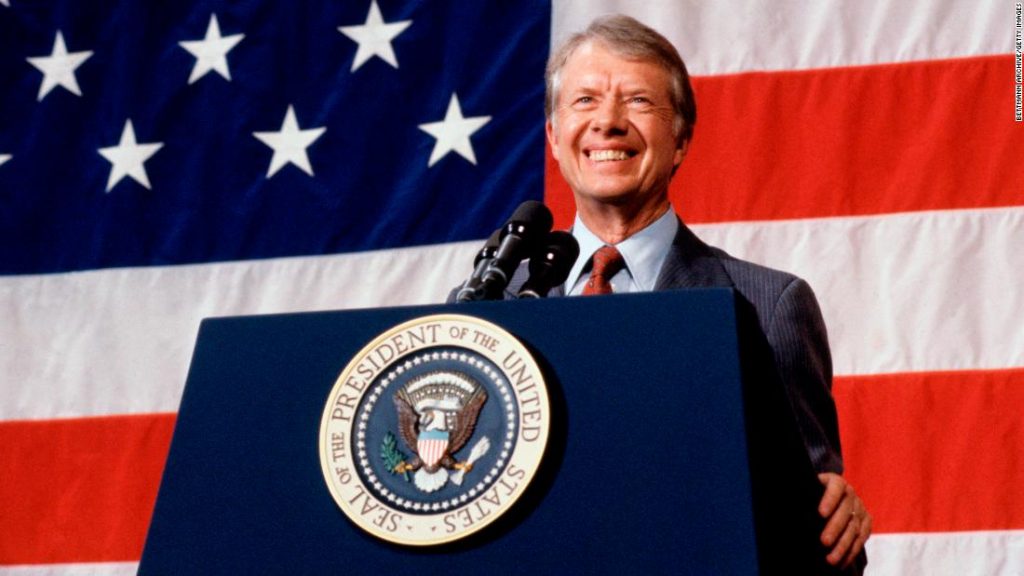 Jimmy Carter is one of the most successful presidents in United States history and an eminent Libra sun sign carrier. He was able to achieve success by spending a lot of time in public life. He also had a lot of experience in politics before he became president.
When people think of Jimmy Carter, what's the first thing that comes to mind? Probably the Iran hostage crisis. But while that was a major failure during his presidency, it's not his only one. In fact, some would say his greatest achievement was actually something he did after he left office.
Carter has always been known for going the extra mile. He was a peanut farmer before he became president, and even then he was always looking for new ways to improve his crop.
He took the same approach when he became president, and many times it got him into trouble. But it also led to some major accomplishments, such as the Camp David Accords between Israel and Egypt.
After leaving office, Carter continued this trend by founding the Carter Center. The center does humanitarian work all over the world, but its main focus is on disease eradication and election monitoring.
---
Serena Williams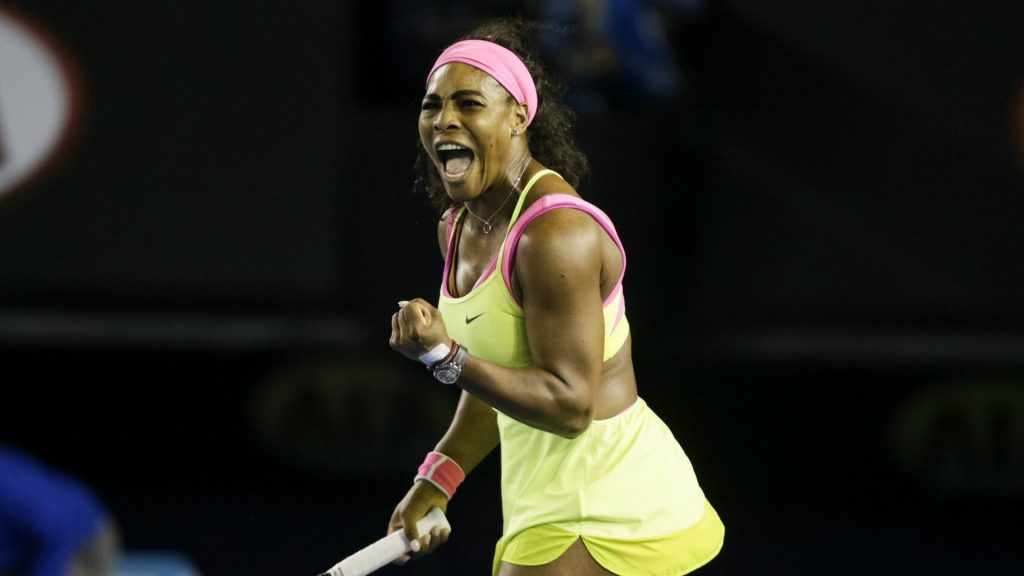 There are many things that Serena Williams has accomplished in her career as a professional tennis player. This Libra woman is a 23-time Grand Slam singles champion, the most in the Open Era. She has also won 14 Grand Slam doubles titles, 3 Olympic gold medals, and 4 ITF Women's Singles Championships.
However, her greatest achievement may be something that many people don't know about. In September of 2010, Serena Williams was diagnosed with Sjogren's Syndrome, an autoimmune disorder that causes fatigue and joint pain.
At the time, she was ranked number 175 in the world and had not won a title in two years. However, she decided to fight through the pain and adversity and make a comeback.
After more than a year of rehab and hard work, Serena Williams won her first tournament back from injury at the 2011 Sony Ericsson Open.
---
Mahatma Gandhi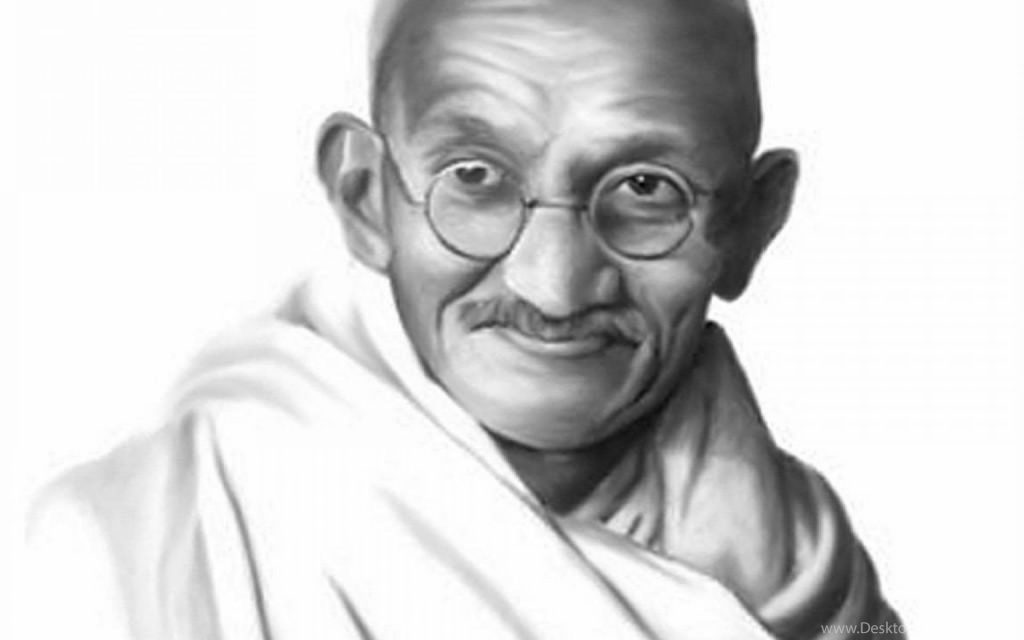 Mahatma Gandhi is best known for leading India's non-violent resistance movement against British colonialism. However, his greatest achievement may have been his philosophy of nonviolent resistance, which has been adopted by movements around the world.
Gandhi, a true Libra, believed that nonviolent resistance was the most powerful way to achieve change because it relied on love and truth rather than violence and hatred.
He also believed that it was more effective than violent resistance because it could win the support of the people and create a more peaceful society.
---
Oscar Wilde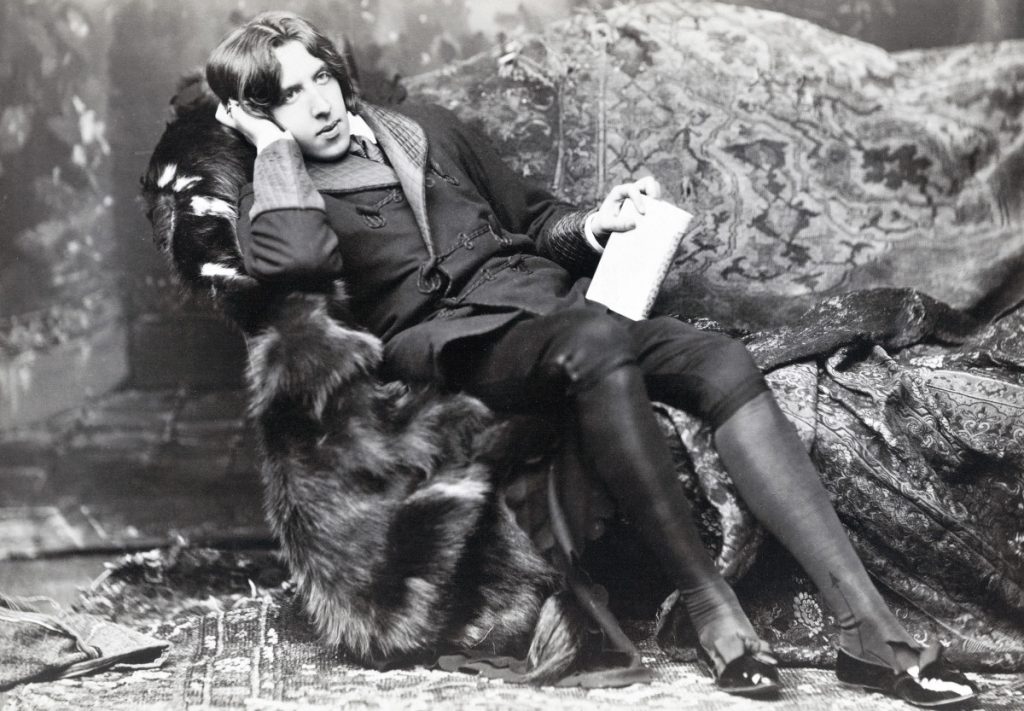 It is often said that Oscar Wilde's greatest achievement was writing beautiful things. This is certainly true, as most of his grand slam titles are both lyrical and insightful. But what is often overlooked is the fact that Wilde was also a great public speaker.
This writer with the Libra zodiac sign was able to capture an audience's attention and hold it with his wit and humor.
In addition, he was a brave advocate for gay rights at a time when it was not socially acceptable to be open about one's sexual orientation. Wilde fought for what he believed in, even when it cost him dearly.
He is an example of how to live life with passion and courage.
---
Kim Kardashian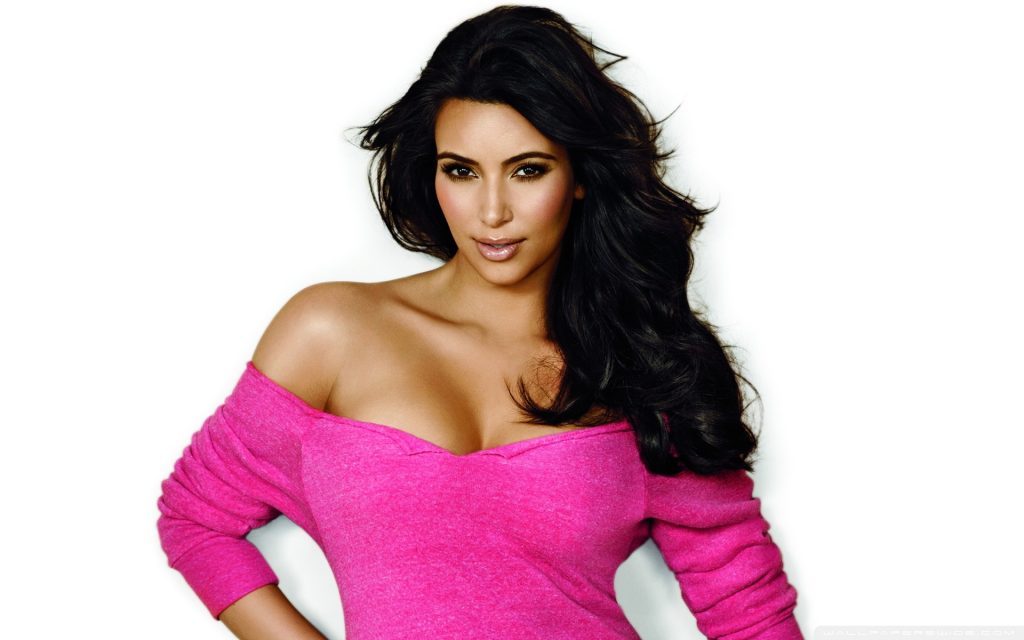 Kim Kardashian, one of the most famous Libra women, is a social creature. She was born into a wealthy family and has always been around people. From an early age, she learned how to be the life of the party and entertain those around her. Her greatest achievement is that she has made a career out of being social. She has created a persona that people love to watch and talk about.
She is the perfect example of someone who has turned their natural talent into a successful career.
---
Bonnie Parker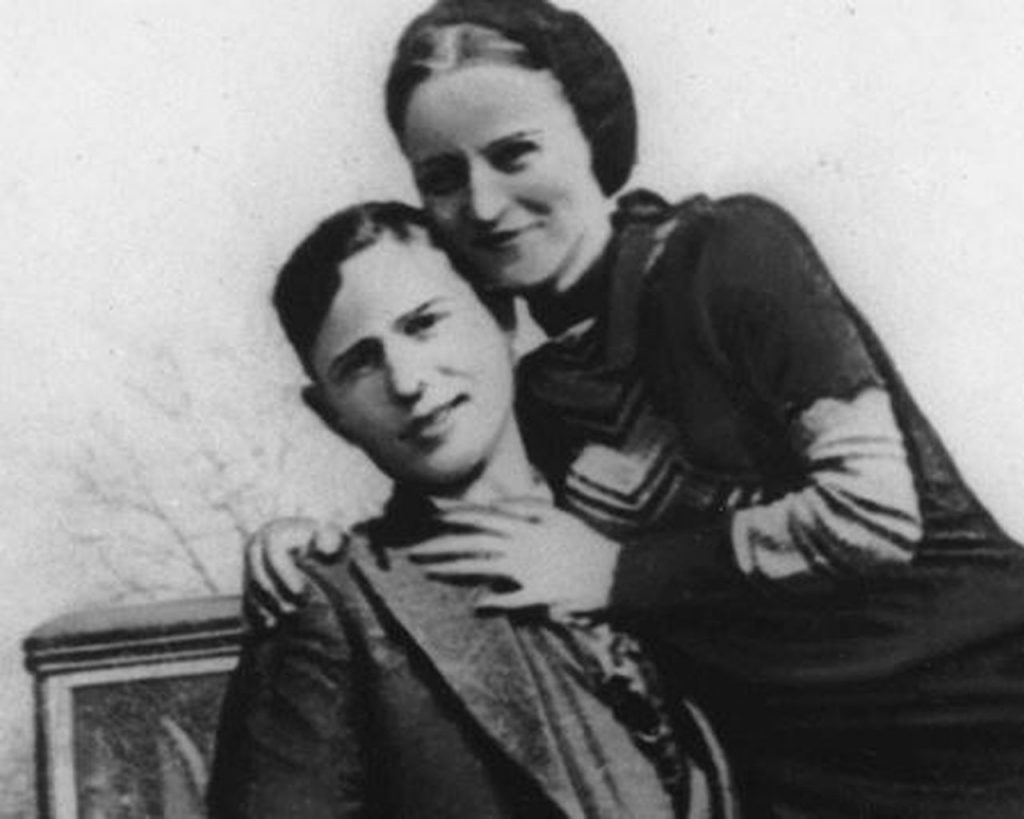 Bonnie Parker, the most infamous of the Libra people on this list, is most commonly known for her partnership with Clyde Barrow in the 1930s. The two became famous for their string of robberies and murders.
Bonnie is often given credit for being the mastermind behind the duo's crimes, while Clyde is seen as the muscle. What many people don't know about Bonnie, however, is that she was also a very successful woman in her own right.
Despite growing up in poverty, Bonnie was able to make something of herself.
She was a strong and independent woman who had a very keen sense of fun (strong Libra traits). She loved to dress up and have a good time. Bonnie was also an excellent markswoman; she could shoot a gun with deadly accuracy.
This skill came in handy during the duo's crime spree. In addition to her marksmanship, Bonnie was also a gifted writer.
---
Simon Cowell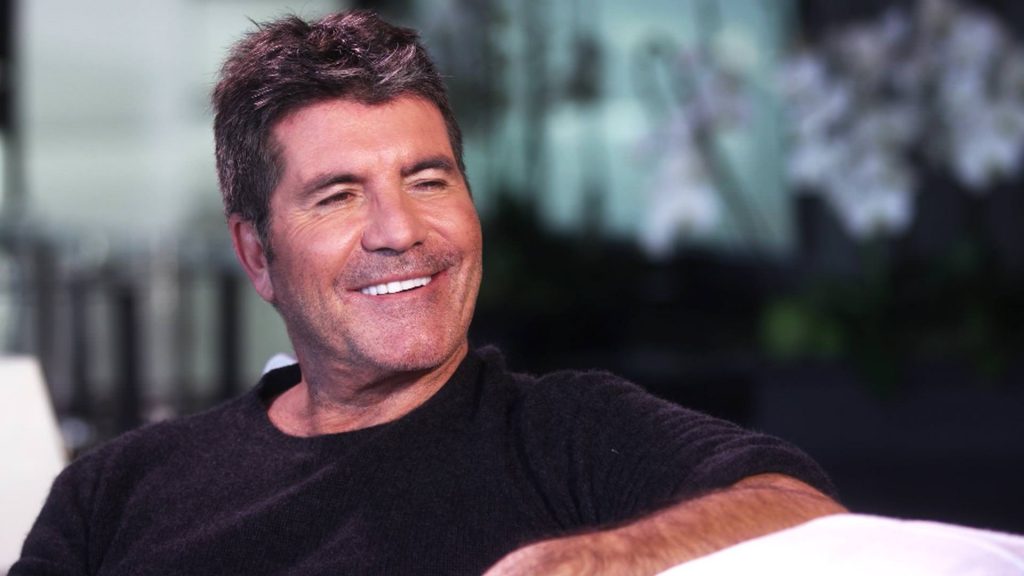 Simon Cowell is known for his tough exterior and critical comments, but what many don't know is that he has a strong sense of humor. In fact, some of his funniest moments have come from his judging on "American Idol." For example, in one episode he joked about how one contestant's shirt was "too tight in the chest," and then proceeded to make fun of her poor singing skills.
He also isn't afraid to poke fun at himself. For instance, after being voted off "Dancing with the Stars" this Libra man quipped, "I'm glad I didn't win because I would have had to keep dancing."
Despite his often scathing remarks, Cowell is actually quite likable. In fact, many viewers tune in just to see what he'll say next.
His blunt assessments may be harsh, but they're always honest and straightforward.
---
Margaret Thatcher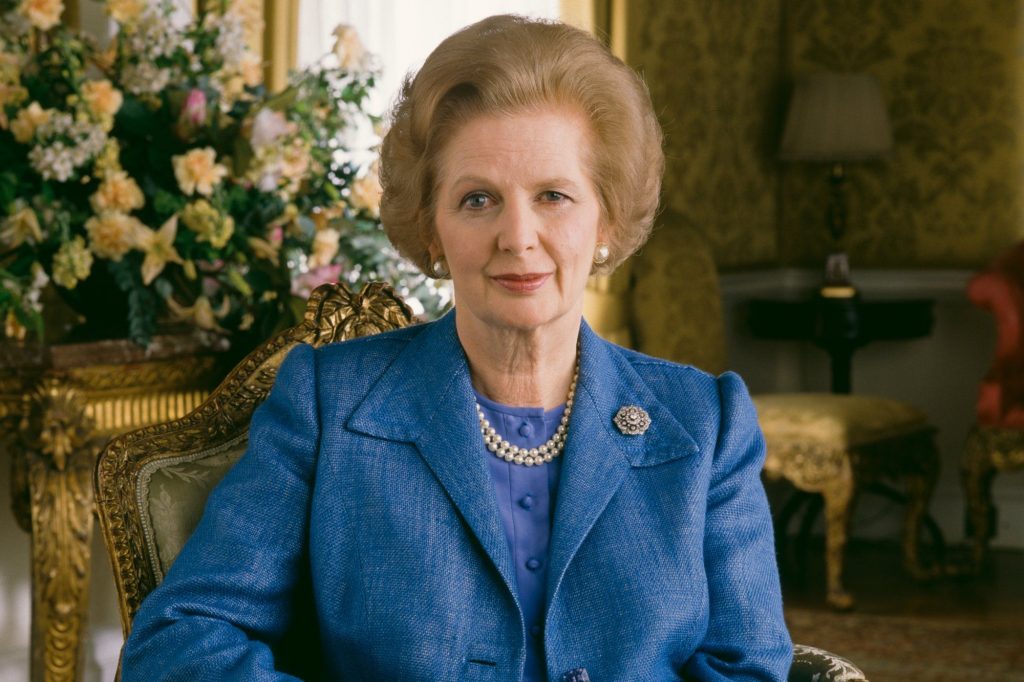 Margaret Thatcher, one of the great leaders, and one of the most significant political figures of the 20th century, was the first female Prime Minister of the United Kingdom. She made a number of significant contributions to British and world politics. Her greatest achievement was her role in ending the Cold War.
After becoming Prime Minister in 1979, Thatcher worked closely with U.S. President Ronald Reagan to confront the Soviet Union.
She helped to build a strong international alliance against communism, and she played a key role in the collapse of the Soviet Union in 1991.
Thatcher's legacy is still felt today, and she is considered one of the most influential leaders of the 20th century.
---
Gwen Stefani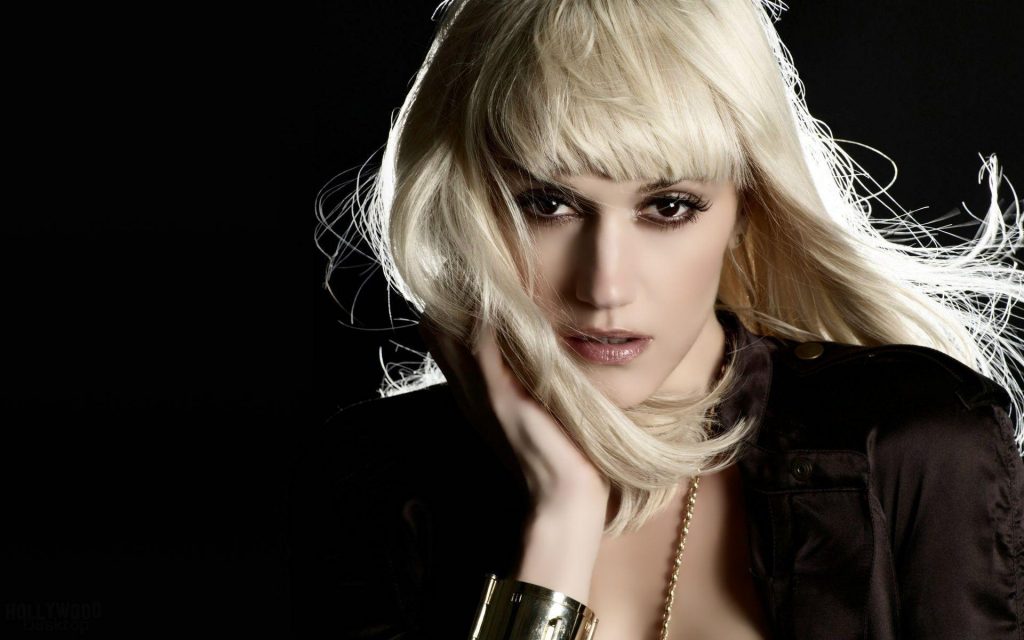 Another of the talented famous Libras, Gwen Stefani has always been a powerful woman in the music industry. She started her career with the band No Doubt and soon became a solo artist, releasing albums like Love. Angel. Music. Baby. and This is What the Truth Feels Like.
Gwen has also had a successful personal life, marrying Gavin Rossdale in 2002 and having three sons with him. In 2016, she announced that she was divorcing Rossdale after 13 years of marriage.
Despite her personal struggles, Gwen Stefani's greatest achievement is her long-standing career in the music industry. She has been able to release hit songs and albums for over two decades, and her fans continue to support her work.
Gwen is also known for being a fashion icon, and she has inspired other artists to experiment with their style.
---
Olivia Newton-John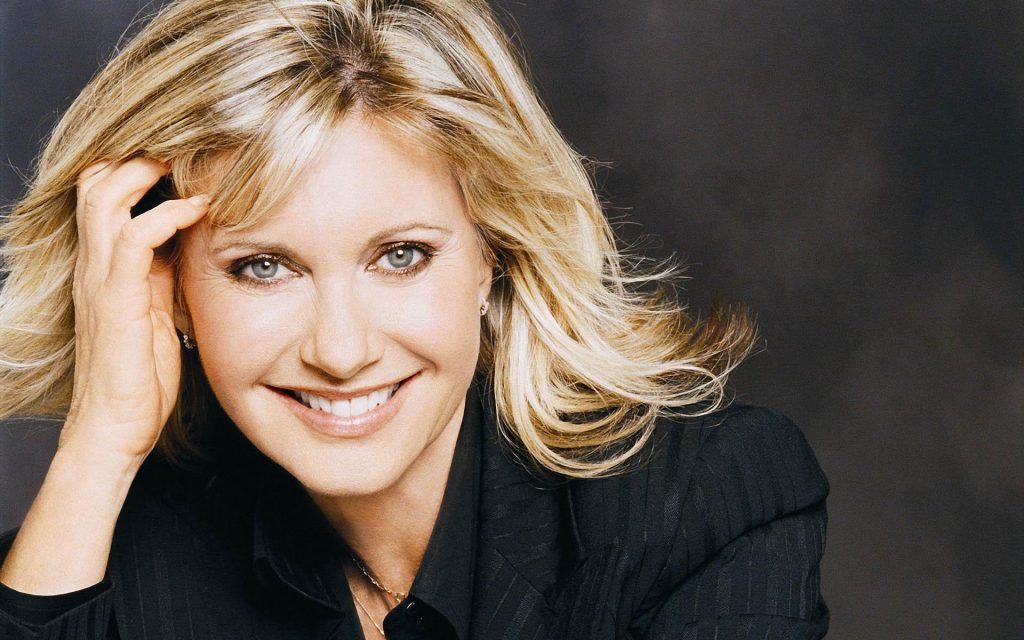 Olivia Newton-John is an accomplished singer and actress. Born under the sign of Libra, she has starred in several movies and released many popular songs. Her greatest achievement, however, is her tireless work in support of cancer research and treatment. In 1992, Newton-John's daughter was diagnosed with cancer.
This personal experience led her to found the Olivia Newton-John Cancer & Wellness Centre in Melbourne, Australia.
The center provides both cancer treatment and support for patients and their families. Newton-John has also raised money for cancer research through her annual charity concert, the 'A Night of Healing'.
The concerts have raised over $30 million to date. Newton-John's work has helped countless people affected by cancer, and she continues to be a voice of hope and inspiration for all those affected by this disease.
---
Brett Favre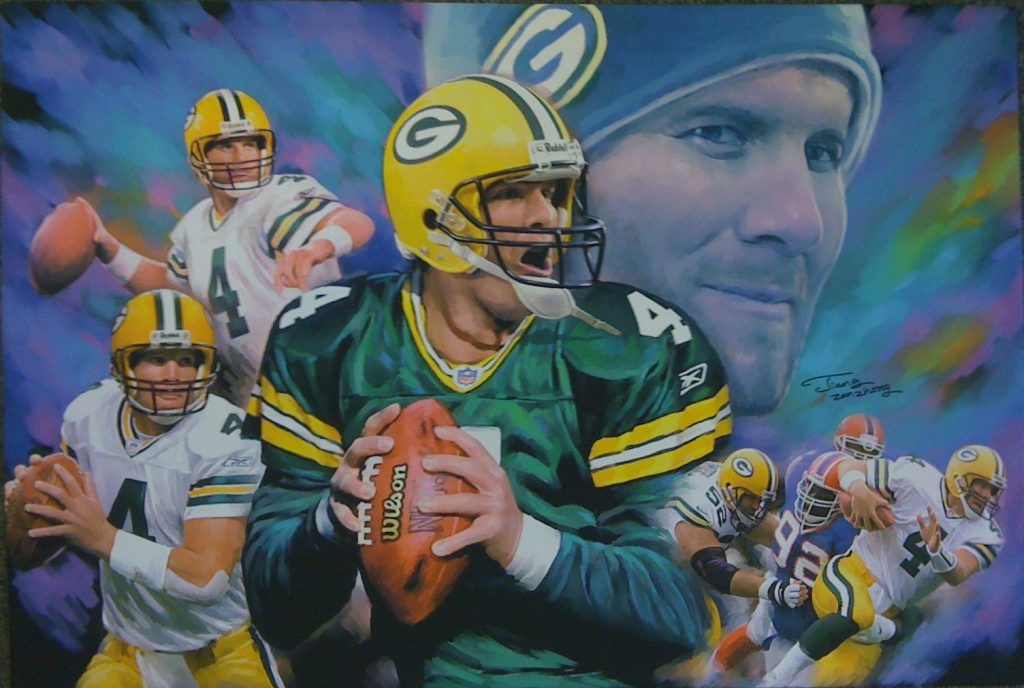 Brett Favre is a 3-time MVP, 11-time Pro-Bowler, and 2-time Super Bowl Champion. This greatest showman is also the all-time leader in pass attempts, pass completions, and passing yards. However, his greatest achievement may be his ability to balance his football career with his family.
Favre was always a family man first. He was married to Deanna Favre for 23 years and they have two children together.
After he retired from the NFL in 2010, Favre said that he wanted to spend more time with his family. "I would like to thank everyone for their support over the past 18 years," Favre said in a statement on January 17th, 2010. "I have decided to retire from the Green Bay Packers today.
His fans appreciated that even tho for them it wasn't a good thing.
---
Neil deGrasse Tyson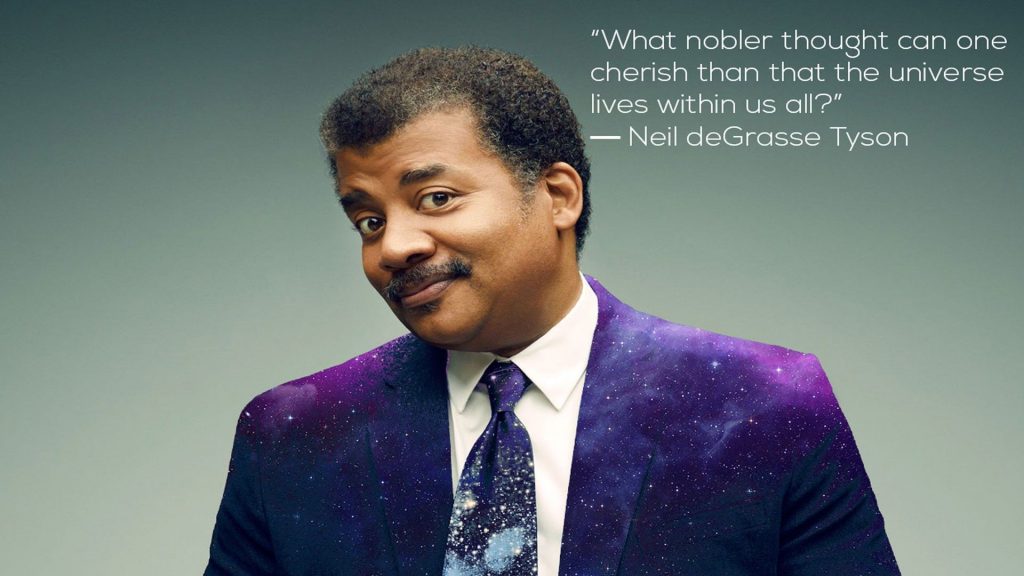 One of the smartest Libra men around. Since his rise to fame as a popular astrophysicist, Neil deGrasse Tyson has become known for his wit and humor as much as his scientific knowledge. But what is often forgotten is that Tyson is also one of the most accomplished scientists of our time.
His work on the structure and evolution of the universe has earned him numerous awards, including the NASA Distinguished Public Service Medal, the highest honor given to a non-government employee.
But Tyson's greatest achievement may be his ability to make science fun and interesting for everyone. He has a remarkable gift for taking complex concepts and breaking them down into easy-to-understand explanations.
He has also been a vocal advocate for increasing science education in schools, believing that it is essential for our country's future prosperity.
If you were born under the Libra sign, you share many common traits with these famous people.
This information may have helped you learn more about yourself, or it may have given you some insight into what to expect from other people who share the Libra star sign.
Whatever the case may be, I hope you enjoyed reading this.